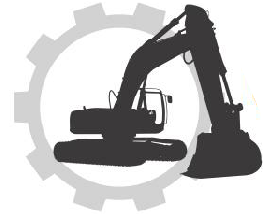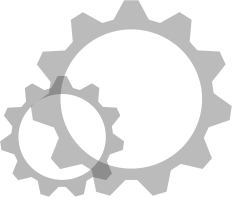 Website © Civil & Crane 2016
33 Redfern Close, South Pambula NSW 2549
PO Box 445, Pambula NSW 2549






Established in 2007, we began as Blucalf Civil Construction. Over the past 10 years we have completed a range of civil contracts for government agencies and commercial organisations with repeated success, on time and on budget.
With over 20 years expertise in the civil industry we specialise in both large and small commercial, civil, and residential construction projects. Our capabilities encompass a large range of services from concrete works, bulk and detailed excavation, sewerage and water treatment works, commercial refurbishments and more.
To complement our civil business we secured Nik's Crane Hire in 2015. In addition to our civil works we now provide versatile crane hire services, tilt tray/hiab services, as well as access gear hire. With our newly acquired business we amalgamated the two, to which we are now known as South East Civil & Crane.
We are proud of our long standing company, our team and the work that we do for our customers and clients. Promoting a fresh approach to the civil industry, we pride ourselves on our commitment to health and safety, environmental and quality issues.
Our mission is to sustain and grow our business by aligning with customer expectations, valuing and developing our people and maintaining a culture consistent with our traditions.
Please spend some time browsing through our website and learn more about our operations and our capabilities.

The driving force behind South East Civil & Crane is a strong belief in employing the best people and nurturing them in a challenging environment with career growth potential.
South East Civil & Crane understands that growing our business can't be done without growing the capability of our people. We encourage and support our employees in undertaking training to develop their skills through recognised national career paths.
We are committed to recruiting and retaining highly skilled and safety conscious personnel who are enthusiastic and flexible in responding to customer needs.
Commitment to safety and quality provides strong values for our customers with the lowest possible risk.
At South East Civil & Crane we value our people highly. We feel it is important that our employees feel part of a team - a team that looks out for each other and works hard together to deliver high performance.
Our culture encourages people to '"have a go'".
We also feel it is important that our employees feel part of a family - where we are concerned about each other's safety and wellbeing.
We are proud of our long term, stable and permanent workforce that has fostered and grown our mature HSECQ culture.